Amazônia Mega Drive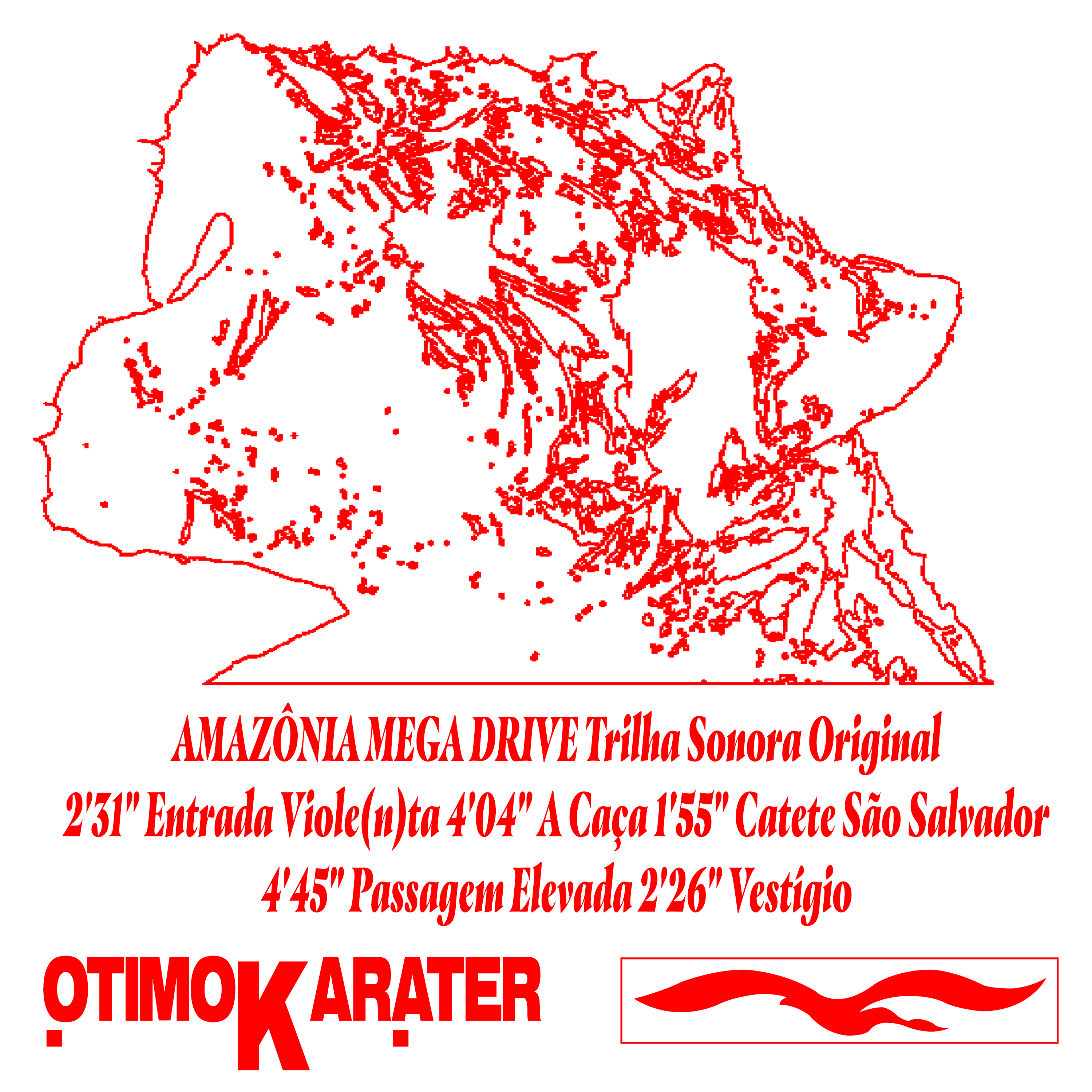 An humid and chaotic adventure as the original soundtrack by ótimoKaráter for "Amazônia Mega Drive": one of the works that compose the project "Animal Crepuscular" – a digital exhibition that articulates themes, concepts and visualities of Thiago Martins de Melo's work with contributions from other agents.
Made in chapters, the recordings consist of an intense use of samples and atmospheric landscapes that guide the listener through cosmologies and scenarios of a possible contemporary Amazonian imaginary. The tracks refer to a journey at dusk, at a time of great transition, conflicts and self-discovery permeated by the inherent clashes in Brazil nowadays.
Domina is a Brazilian label dedicated to underground and experimental electronic music produced locally.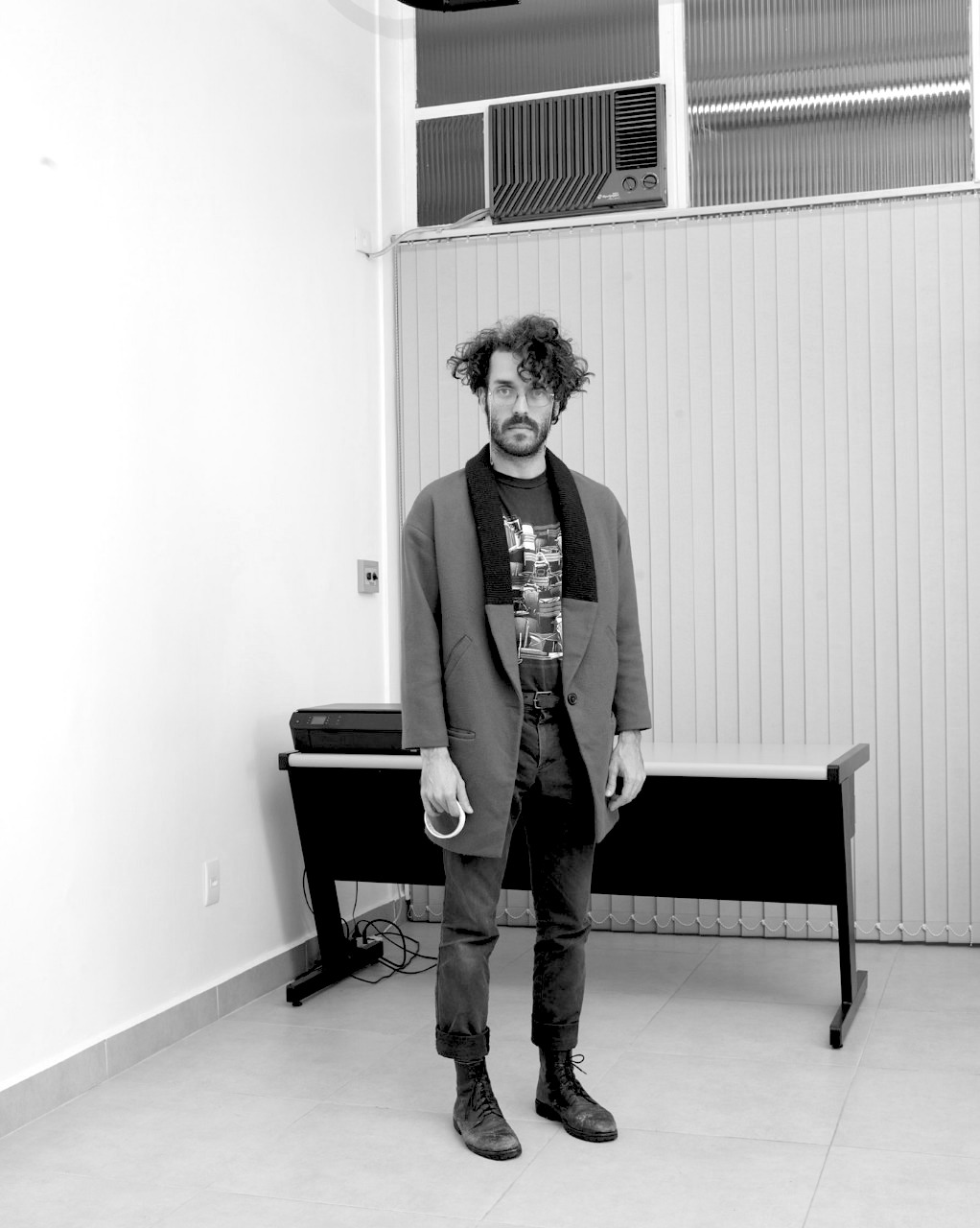 Heteronym/sound project by artist Marcelo Mudou, with which he investigates aspects of the paranoid atmosphere of contemporary private life. Whether in the form of live presentations, exhibitions, soundtracks or EP's, it approaches sound as an element that guides us through the conflicts and relationships of city life. Marcelo is also one of the founders of the Domina label, which since 2013 has contributed to the dissemination of a new Brazilian electronic music.

single.php